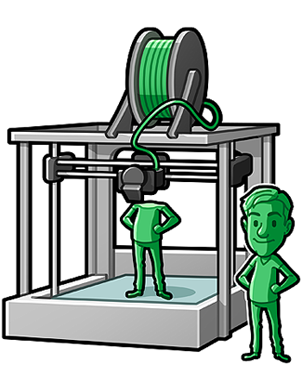 3D Printing, High Performance Plastics (PEEK/Ultem)
My latest project is a ground-up development of a high performance Fused Filament Fabrication (FFF) 3D Printer. The printer is designed to produce three-dimensional implantable parts from PEEK (Polyetheretherketone).
3D models can be derived from a CT scan, to print rigid, high-performance, implantable, anatomically correct reconstructive supports.
Other complex structures can be achieved, such as bone foam, which can be used with spinal spacer/cage implants.
This is my most challenging project to date. Patent-Pending thermal controls, custom hardware/software, and high-precision movement are just a few highlights.
Check out! FossiLabs