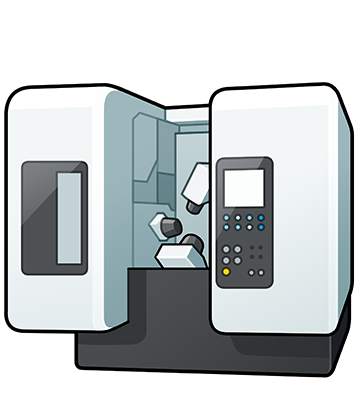 SPINAL IMPLANTS, INDY RACING, and more...
As early as I can remenber, I have been taking items apart and putting them back together. At family gatherings my mother frequently brings up the story of the Mickey Mouse radio they bought for me for my 4th birthday. Instead of listening to the radio, I immedately took the radio apart. The shiney bright chrome screws on the back must have been too much of a temptation to find out what was behind the Mouse.
The drive and passion to understand how things work inspires me daily.